Shine, wear Nathalaine
Discover one of a kind suiting you.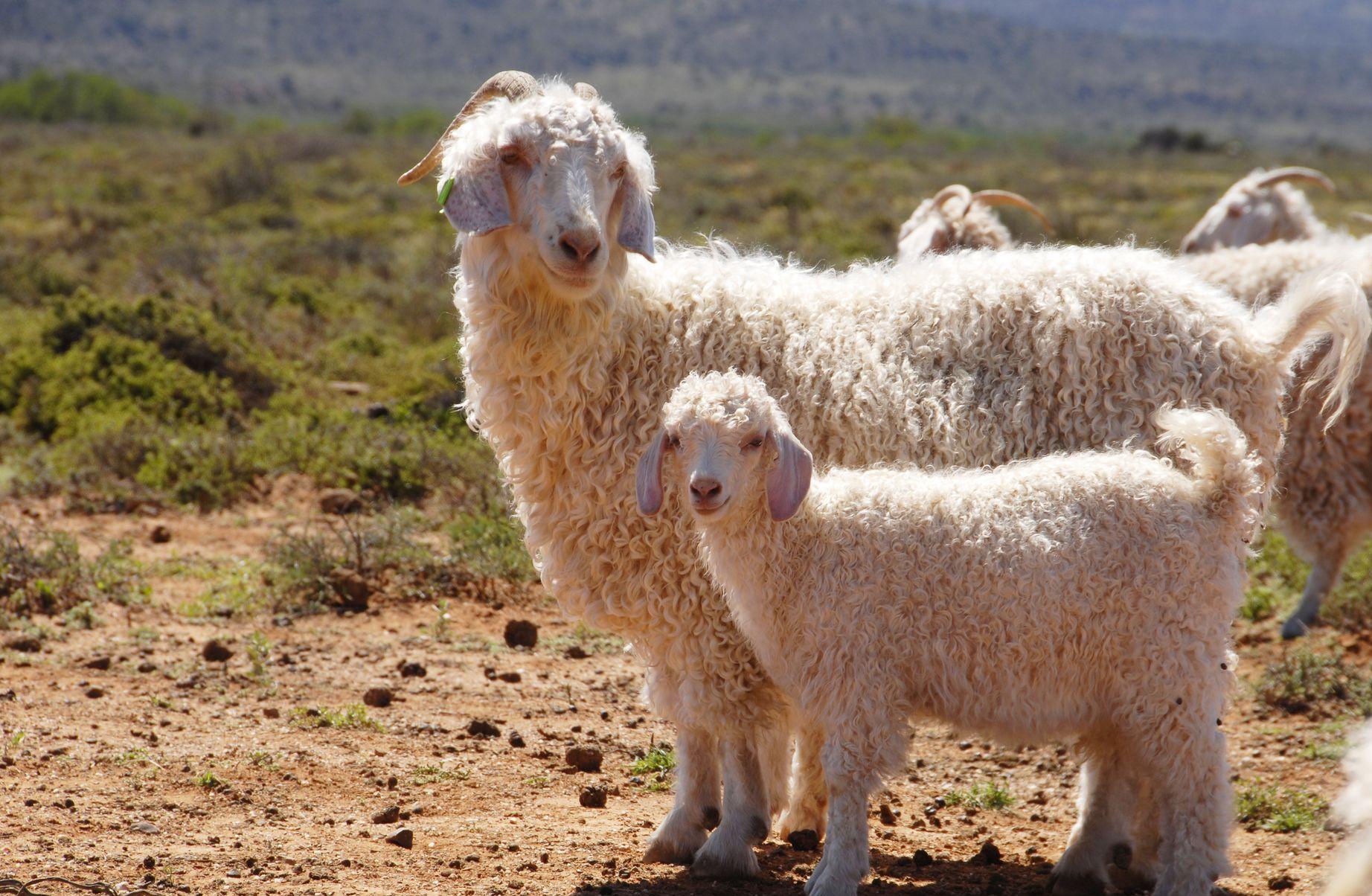 Mohair
Mohair wool is a luxurious, lightweight fabric made from the hair of the Angora goat. It is known for its softness, strength, and sheen, and is used to make high-end garments such as suits, coats, and sweaters. Mohair wool is highly durable and resistant to pilling, making it a great choice for long-lasting, high-quality garments.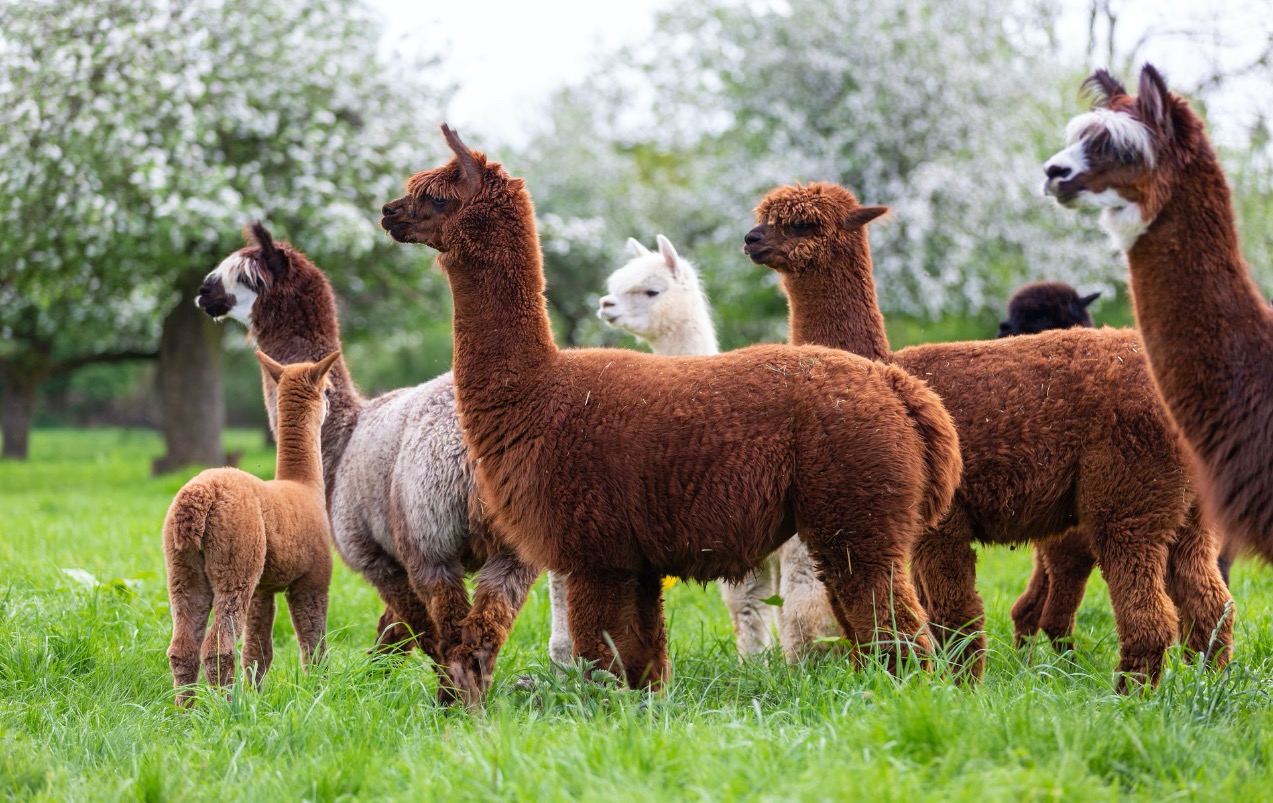 Alpaca

Alpaca wool is a luxurious, natural fiber that is lightweight, soft, and warm. It is hypoallergenic, breathable, and durable, making it an ideal choice for clothing. Alpaca wool is also known for its unique luster and sheen, making it a popular choice for high-end fashion items. It is also naturally water-resistant and flame-retardant, making it a great choice for outdoor apparel.

Lieve Nathalie, ik ben zeeeeeeer blij met mijn pulleken! Het is prachtig! Ik stuur je later nog een foto! Top!!!! 👏👏👏🥰🥰🥰

​

Heb al zoveel genoten van mijn truitje!! ❤️❤️❤️❤️❤️

​

Feel the love, wear Nathalaine 😍